Verboticism: Cocoonsequence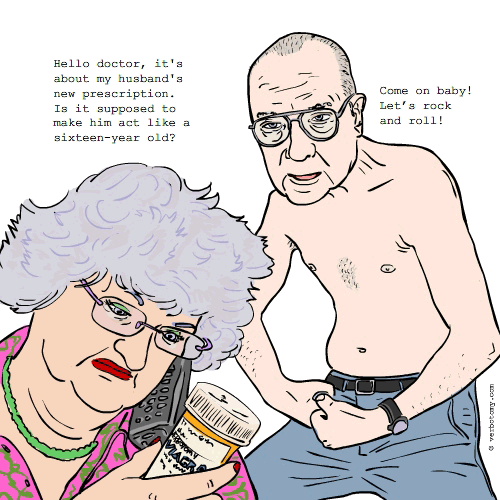 DEFINITION: n. An unintended consequence of medical or psychological therapy, especially if the therapy is supposed to make you feel "young again". v. To feel young and stupid again.
Voted For: Cocoonsequence
Successfully added your vote for "Cocoonsequence".
Pronunciation: cah-coon-see-kwens
Sentence: sure, i had extra vitality, but the appearance of 15 superfluous nipples was an upsetting cocoonsequence
Etymology: consequence, cocoon[the movie...with steve guttenberg]
Points: 551
Voted For!