Featured Authors at Verbotomy
We have featured several authors on the site including: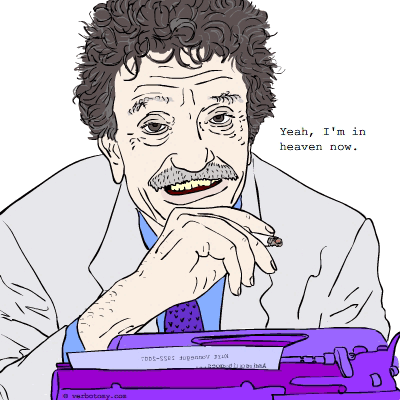 Placeebull: /pla-see-bull/ A harmless untruth, intended to comfort simple souls. Sentence: 'Hard work always pays off' - a placeebull to keep workers motivated. Etymology: placebo + bull (as in bullshit) (had to put the second e in my word to emphasize sound) Created by: Jabberwocky.