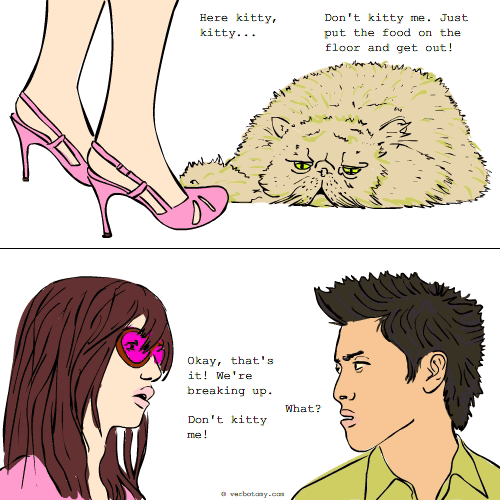 DEFINITION: v. To collect all the emotional energy you receive from one person, and then share it with the very next person you meet. n. Emotional transference.
Voted For: Emollector
Successfully added your vote for "Emollector".
Pronunciation: "ee-moe-leck-tour"
Sentence: I am a totally emollector
Etymology: emotion + collector emollector yay!
Points: 479
Voted For!