Verboticism: Superemokinesis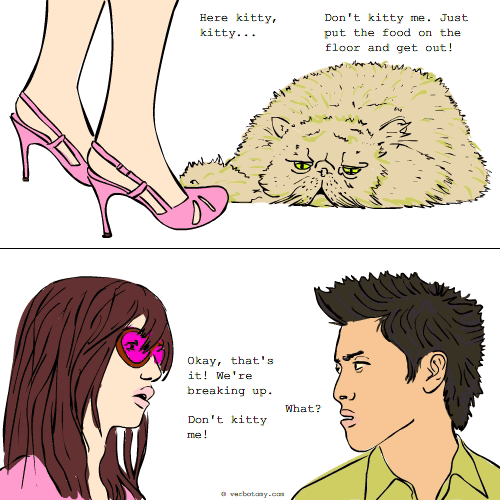 DEFINITION: v. To collect all the emotional energy you receive from one person, and then share it with the very next person you meet. n. Emotional transference.
Voted For: Superemokinesis
Successfully added your vote for "Superemokinesis".
Pronunciation: soo-per-ee-mo-ki-nee-sis
Sentence: Using the power of superkinesis, she transfered the weight of the world to her best friend.
Etymology: From "kinesis" meaning movement, "emo" as the emotions are being transferred, and "super" is perhaps ironic, but could be from "superficial" as such an act hardly involves deep thought. Also a play on Freud's "superego".
Points: 437
Voted For!