Verboticism: Snortification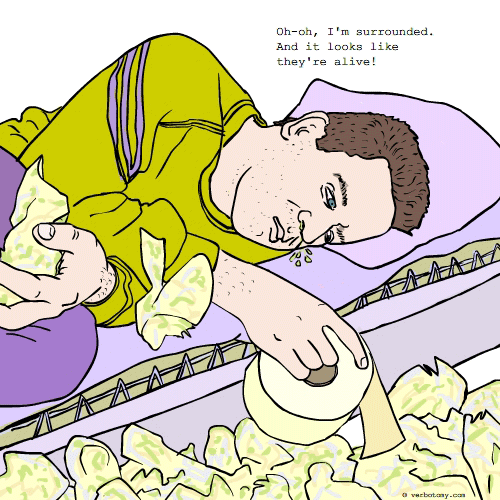 DEFINITION: n. A pile of used and discarded tissues; may constitute a bio-hazard. v. To drop a used tissue on to the floor beside your bed or chair, because you are so sick you can barely move.
Voted For: Snortification
Successfully added your vote for "Snortification".
Pronunciation: /SNAWRT-tuh-fi-key-shun/
Sentence: After hacking, sneezing and snorting his way through four boxes of Kleenex over the last day and a half, Harry looked around to find himself surrounded by a snortification of used tissues. 'Typhoid Harry' was going to have to look for a weakness in the structure and find a way to break through the wall of Unkleenex rather quickly — another wave of nausea was coming on and he suspected he'd need a clear path to run to the toilet again.
Etymology: Snort - to breathe noisily and forcefully through the nostrils (from Middle English, snorten; probably related to "snore") + Fortification - defensive structure built around a stronghold (from Latin, fortis "strong")
Points: 644
Voted For!