Verboticism: Decorcessive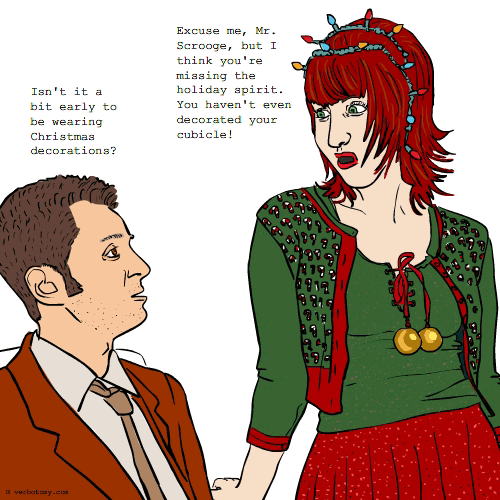 DEFINITION: n., A person so enamored with the holidays that they don't just deck their halls and home, but they also decorate their car, their cubicle, their pets, and themselves. v., To obsessively decorate according to seasonal holidays.
Voted For: Decorcessive
Successfully added your vote For "Decorcessive".
Pronunciation: de-cor-sessive
Sentence: don't you think you are going a little decorcessively this year?
Etymology: decorate + exsessive
Points: 296
Voted For!