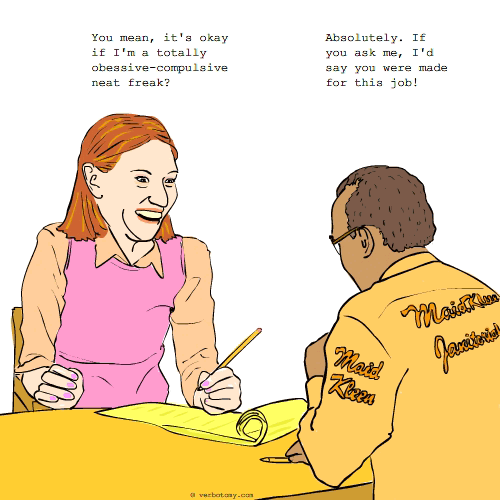 DEFINITION: v. To suddenly discover that your most troublesome personality defect, for which you have been taking medication and/or therapy, is actually your greatest asset. n. A perceived weakness which is actually a strength.
Rednose
Pronunciation: /ˈɹɛdˌnoʊz/
Sentence: Sadly, while the fact that his face and voice were incapable of expressing emotion was an impressive rednose during the poker tournament, he still couldn't get a date.
Etymology: As in Rudolph the reindeer's shiny red nose
Points: 782