Verboticism: Complaintamantics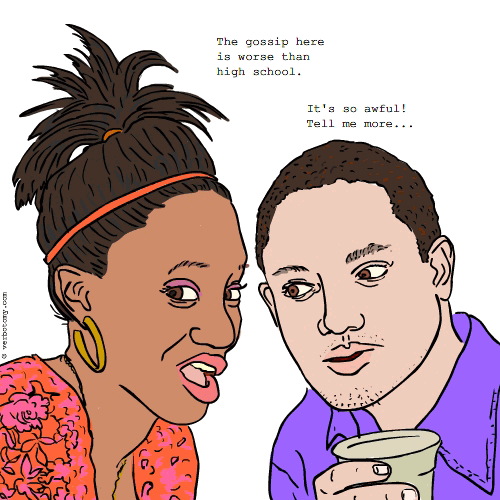 DEFINITION: v. To complain and complain about a problem without ever taking action to correct it. n. A complaint about something which you can fix but choose not to.
Complaintamantics
Pronunciation: com plaint ah man ticks
Sentence: All complainimatics aside, what should we do about the problem?
Etymology: complaint - gripes amantics - actions
Points: 497
Voted For!