Verboticism: Scifidolatry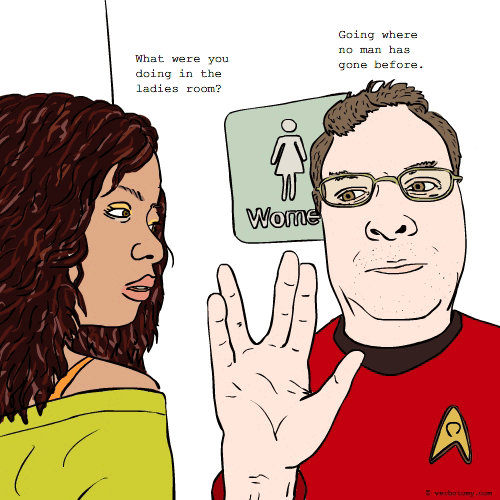 DEFINITION: n. A pop culture entertainment property, which has transcended itself and become a de facto religion with legions of devotees, prescribed rituals and sacred texts. v. To follow a pop culture icon with unquestioning devotion.
Scifidolatry
Pronunciation: sigh fye doll a tree
Sentence: the sheer vulcanicity of his scifidolatry kept him klinging on to the slightest enterprising young stardate like a windblown roofer hanging tightly to the wainscottying.
Etymology: sci fi, idolatry
Points: 491