Verboticism: Borganization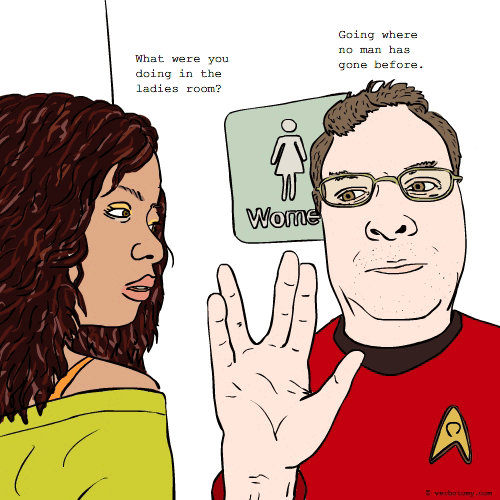 DEFINITION: n. A pop culture entertainment property, which has transcended itself and become a de facto religion with legions of devotees, prescribed rituals and sacred texts. v. To follow a pop culture icon with unquestioning devotion.
Borganization
Pronunciation: bor-gan-iz-a-shun
Sentence: It wasn't long before the Star Trek series went from a simple buycon, content with selling action figures of Spock and Kirk, to a borganization, with a huge cult-like following of devotees.
Etymology: borg, organization
Points: 446