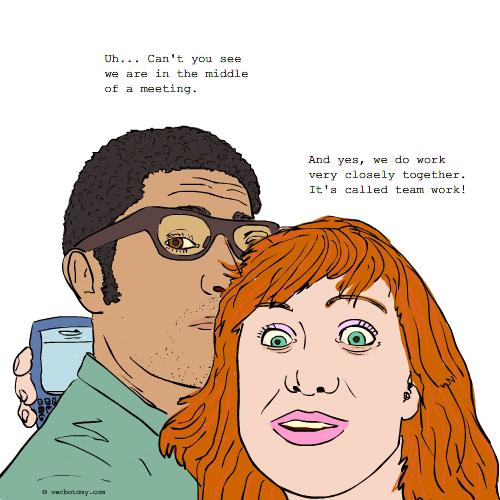 DEFINITION: n. A specially coded language, which newly dating couples use to describe their relationship when they don't want other people to realize that they have "the hots" for each other.v. To talk about sex in a code words.
Whatusi
Pronunciation: what us eeee
Sentence: their use of whatusi was wearing thin, he had already allegedly helped her remove something from her eye twelve times that week.
Etymology: wha us? watusi
Points: 512