Verboticism: Deletearious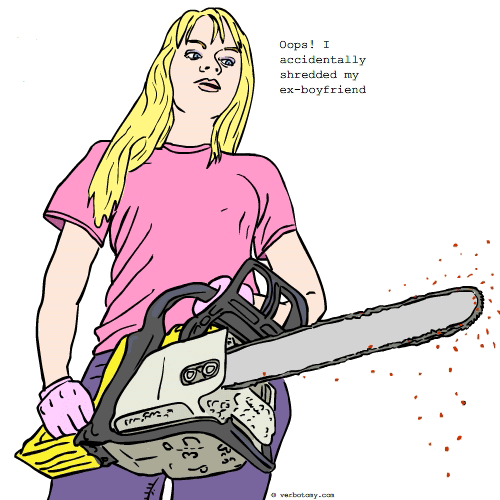 DEFINITION: v. To fret and worry after the accidental trashing of an important document, file or friend. n. The state of anxiety caused by an accidental deletion.
Deletearious
Pronunciation: del-eh-TEER-eyuss
Sentence: Shannon was deletearious when she realized she had shredded some old love letters by mistake, she cried for hours and was absolutely beside herself.
Etymology: Blend of 'delete' (to eliminate especially by blotting out, cutting out, or erasing) and 'tear' (fluid appearing in or flowing from the eye as the result of emotion, esp. grief)....a play on the word 'deleterious' (Having a harmful effect; injurious)
Points: 485