Verboticism: Hipsterjection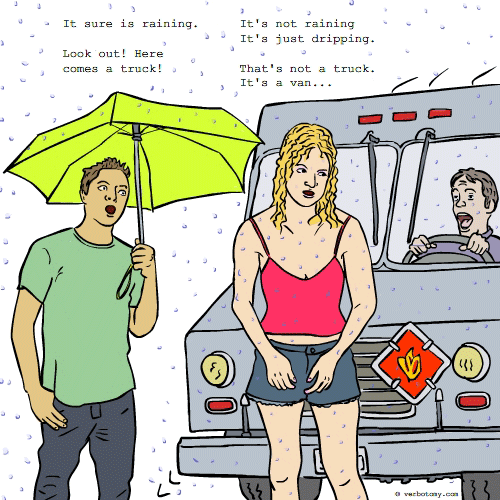 DEFINITION: v. To habitually object to and contradict other people's statements, especially if they include any facts or opinions. n. A person who finds fault what other people say no matter what it is, and lets them know it.
Hipsterjection
Pronunciation: hip-stir-ject-shun
Sentence: Tom quickly realized in the apple store that the rumors he heard weren't as stupid as he thought, but he was just falling victim of constant hipsterjection after hipsterjection.
Etymology: Hipsters- Duches that constantly correct or disagree with people. Objection- to disagree with
Points: 482