Verboticism: Feignglorious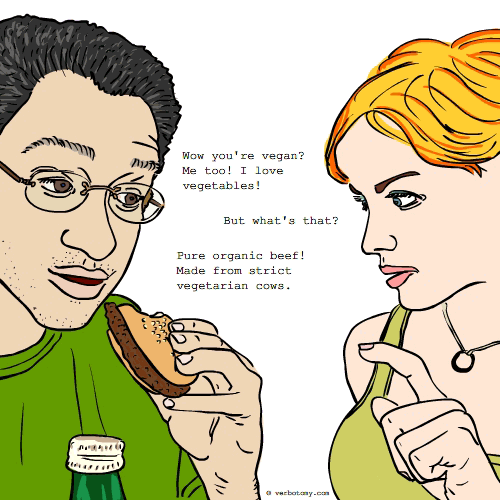 DEFINITION: v., To pretend that you like something that you don't, in hopes that someone else will like your pretensions. n., A person who doesn't like what they actually like, and pretends to like what other people like.
Feignglorious
Pronunciation: fayn glor ee us
Sentence: Frederico Blanco thought himself a real gourmand. He claimed a 5 Star French cooking degree and many other terribly impressive credentials. He became a restaurant critic and was regularly quoted when naming new food trends. He was feignglorious, because his real name was Freddy White from the neighbourhood, who had barely scraped by into Grade 10 and could not boil water or make toast to save his life.
Etymology: Feign (pretend) & Vainglorious (feeling self-importance)
Points: 512