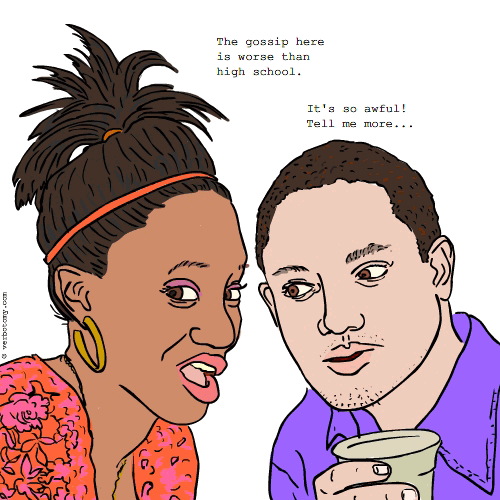 DEFINITION: v. To complain and complain about a problem without ever taking action to correct it. n. A complaint about something which you can fix but choose not to.
Whinals
Pronunciation: whine-als
Sentence: Peg and Steve were habitchual whinals. At the end of every term they start to complain and carry on as if they didn't know there would be a final exam. If they had gone to class and studied instead of sitting around the cafeteria kvetching about their professors they wouldn't have to worry so much.
Etymology: whine:complain or protest in a childish fashion to + final: of or constituting the end result of a succession or process
Points: 428