Verboticism: Blabstention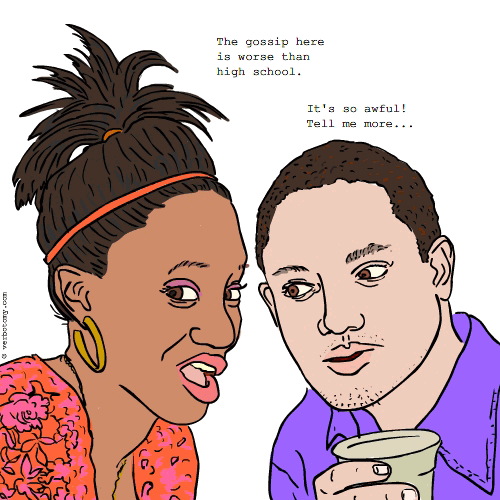 DEFINITION: v. To complain and complain about a problem without ever taking action to correct it. n. A complaint about something which you can fix but choose not to.
Blabstention
Created by: artr
Pronunciation: blabˈsten sh ən
Sentence: Maggy complained bitterly to anyone who would listen about the quality of the food in the company cafeteria. It was a true case of blabstention, saying much and doing nothing, when you considered that she was the food services manager.
Etymology: blab (reveal secrets by indiscreet talk) + abstention (the fact or practice of restraining oneself from indulging in something)
Points: 449