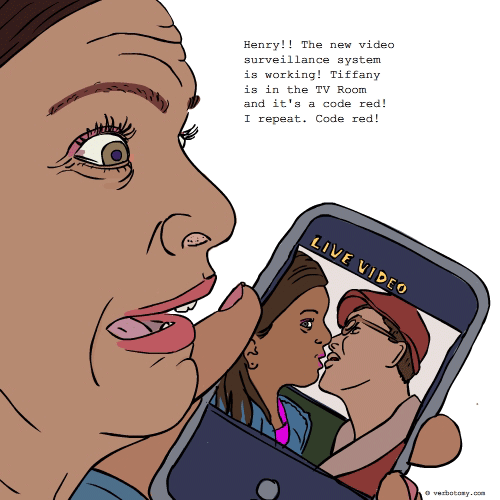 DEFINITION: n. The uneasy comfort that comes from knowing that your family, your friends, the police, the taxman, and every marketer in the world, are using the newest technology track your every move. v. To lose your privacy due to technology.
Etrusion
Pronunciation: e/tru/sion
Sentence: With all the technological advances i our world, the e-trusion into our lives gives us no sense of privacy any longer.
Etymology: E-TRUSION - noun - from E(electronic) + INTURSION (the forcing into a place without right, or welcome; encroachment)
Points: 1004