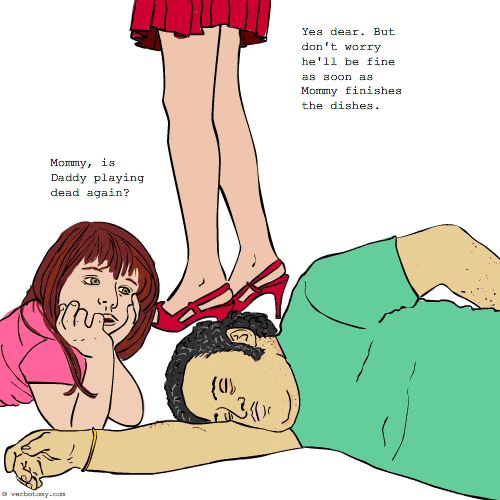 DEFINITION: v. To be physically overcome by a sudden illness, disability, or even death when asked to participate in unrewarding activities -- like work, or household chores. n. A person who gets sick when asked to work.
Narcolazy
Pronunciation: GNAR koh lay zee
Sentence: Why is Phil asleep? Oh, He's not, it's just and episode of narcolazy.
Etymology: "Narco", from the Ancient Greek "nark," which means numbness. "lazy" etymology is here: http://www.etymonline.com/index.php?term=lazy. The combination is an original construction.
Points: 269