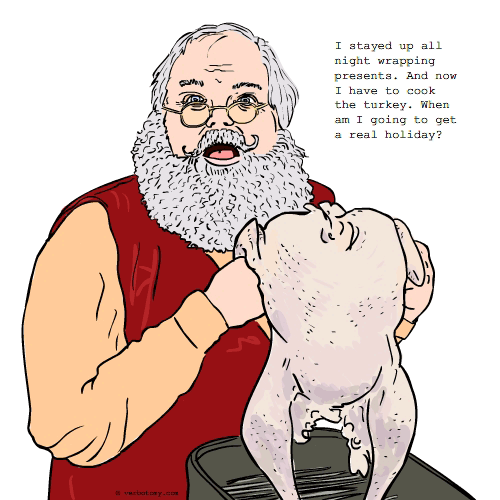 DEFINITION: v., To run out of batteries during the holidays, especially on Christmas morning when all the kids and half the adults are screaming for their new toys. n., A battery or personal energy shortage created by over-consumption.
Voltlack
Pronunciation: Volt-lack
Sentence: To lack (battery) power. On Christmas morning it became apparent as George's toys were opened that we had an extreme case of voltlack. Of all the mornings to have voltlacked this was the worst.
Etymology: Volt (unit of power) - lack
Points: 521