Verboticism: Psychostallmatic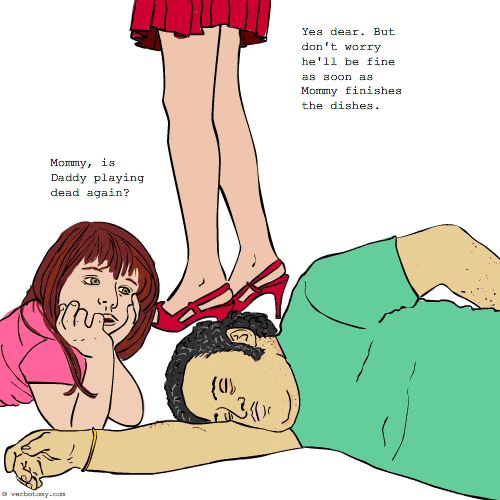 DEFINITION: v. To be physically overcome by a sudden illness, disability, or even death when asked to participate in unrewarding activities -- like work, or household chores. n. A person who gets sick when asked to work.
Psychostallmatic
Created by: aly22
Pronunciation: sī'kō-stall-măt'ĭk
Sentence: Psychostallmatic disorders have definite - but temporary - physical symptoms but are thought to be caused by emotional or psychological factors.
Etymology: psychosomatic and stall
Points: 365