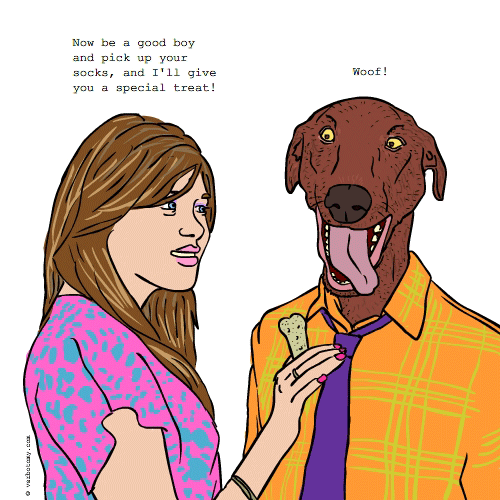 DEFINITION: v. To use animal training techniques to improve and direct the behavior of other people. n. A technique which uses the principles of animal training to solve a human behavioral riddle.
Henneagram
Pronunciation: hen eee aaa gram
Sentence: Her use of the henneagram was richickulous, one fowl idea after another in her so called pursuit of eggselence.
Etymology: enneagram, hen
Points: 632