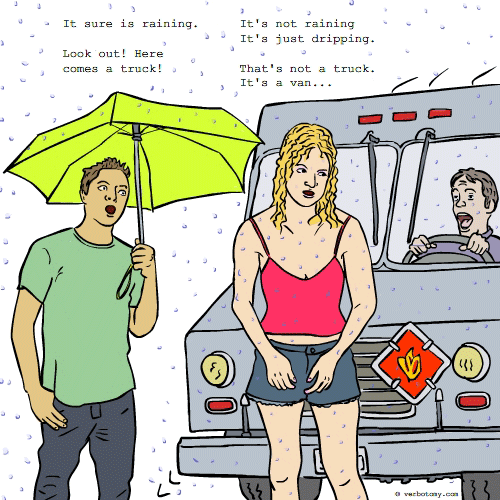 DEFINITION: v. To habitually object to and contradict other people's statements, especially if they include any facts or opinions. n. A person who finds fault what other people say no matter what it is, and lets them know it.
Obtrite
Pronunciation: ob-trite
Sentence: she was so mad she shouted right!, i've had enough of all your sh*te, there will be no love for you tonight, if you don't quit your act obtrite!
Etymology: obtuse: lacking intellectual acuity - trite: repeated too often; overfamiliar through overuse
Points: 611