Verboticism: Shreddedwhat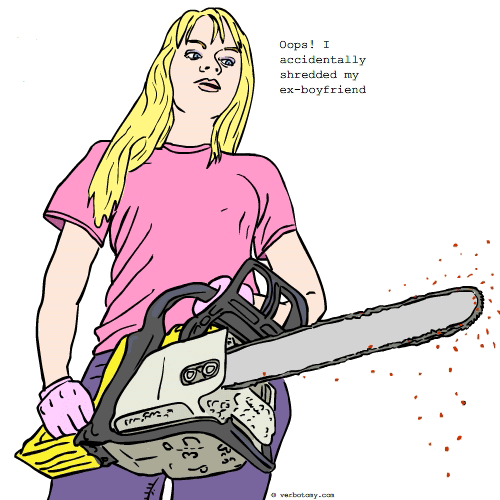 DEFINITION: v. To fret and worry after the accidental trashing of an important document, file or friend. n. The state of anxiety caused by an accidental deletion.
Shreddedwhat
Pronunciation: shred-ded-WAT
Sentence: Marvin, in his obsession to protect himself from identity fraud, commited a major shreddedWHAT when he realized his marriage liscense was in his pile of bank statements to be shredded. His wife gave the typical response to him when she exclaimed, "You shredded WHAT!?!"
Etymology: play on shredded wheat: cereal + exclamation WHAT!!
Points: 671