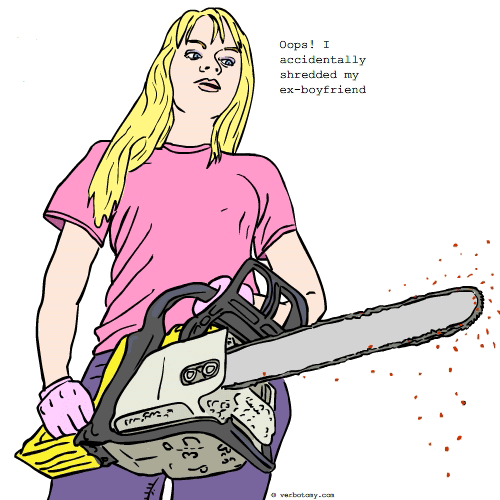 DEFINITION: v. To fret and worry after the accidental trashing of an important document, file or friend. n. The state of anxiety caused by an accidental deletion.
Lostalgia
Pronunciation: los-tal' ji-ə
Sentence: She realised what she'd done, she'd deleted his number! Now all that was left was an empty pang of lostalgia.
Etymology: [O.E.&Gr. losian, to be a loss & algos, pain.]
Points: 503