Verboticism: Inshredulous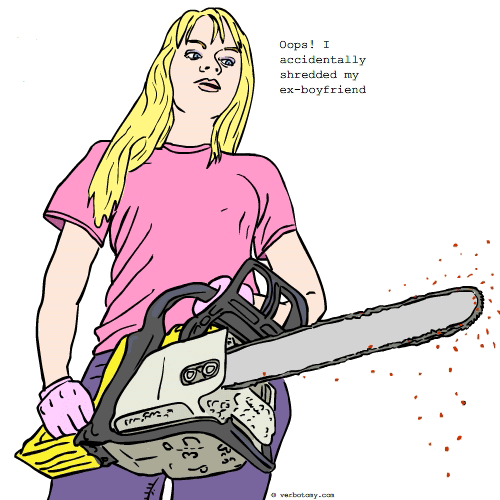 DEFINITION: v. To fret and worry after the accidental trashing of an important document, file or friend. n. The state of anxiety caused by an accidental deletion.
Inshredulous
Pronunciation: inn sh reg yew lus
Sentence: she was totally inshredulous over what she had done. She had told werself over and over again "Left hand, letters from asshole ex-boyfriend. Right hand, winning lotto ticket". Over and over again....
Etymology: incredulous, shred.
Points: 566