Verboticism: Deletearious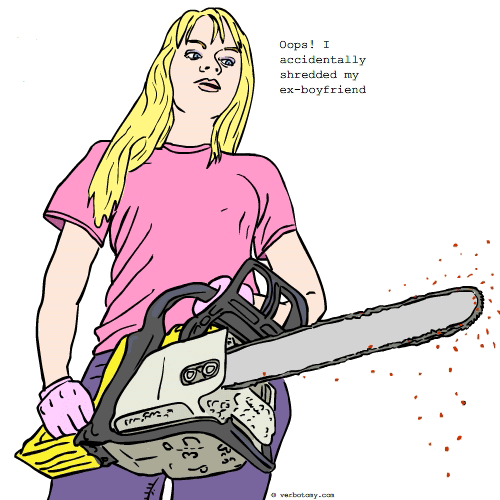 DEFINITION: v. To fret and worry after the accidental trashing of an important document, file or friend. n. The state of anxiety caused by an accidental deletion.
Deletearious
Pronunciation: del-i-teer-ee-uhs
Sentence: Abigail was absolutely deletearious over her inadvertent deletions of important emails and documtents.
Etymology: A play on the word 'deleterious'....harmful or destructive...adding 'tears'.
Points: 644