Verboticism: Samaritrashed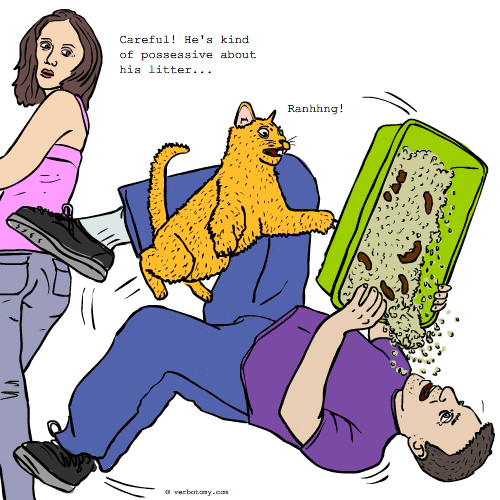 DEFINITION: v., To clean up another person's mess, only to have all their garbage dumped right on top of you. n., A person who tries to help other people solve their problems but always ends up in deep doo-doo.
Samaritrashed
Pronunciation: sah - MARE - uh - trasht
Sentence: When Germond tried to clear the clog in Beatrices's toilet with a compressor and suddenly found himself covered in fresh sewage he realized he had once again been samaritrashed while innocently trying to help someone.
Etymology: Mix of samaritan and trashed
Points: 461