Verboticism: Electonicrisis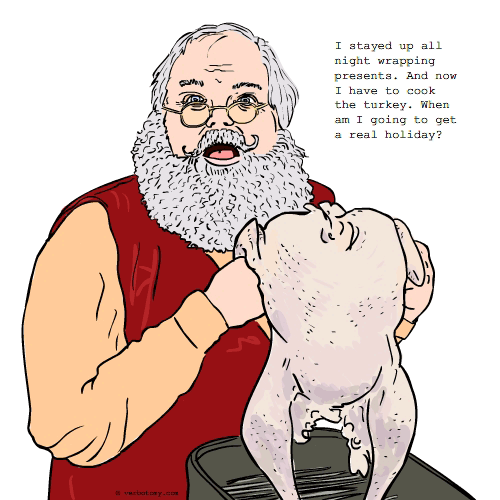 DEFINITION: v., To run out of batteries during the holidays, especially on Christmas morning when all the kids and half the adults are screaming for their new toys. n., A battery or personal energy shortage created by over-consumption.
Electonicrisis
Pronunciation: /ee-lek-tron'-i-kry-sis/
Sentence: With all of the battery-operated toys, gadgets and gizmos Adam had bought for the family this holiday, he had somehow forgotten to purchase batteries, and the ensuing electronicrisis forced him to go out looking for batteries in bulk, despite his hollythargic state.
Etymology: electronic (from Greek ēlektron "amber" & -ic "-like") + crisis (Greek, krísis "decision")
Points: 455