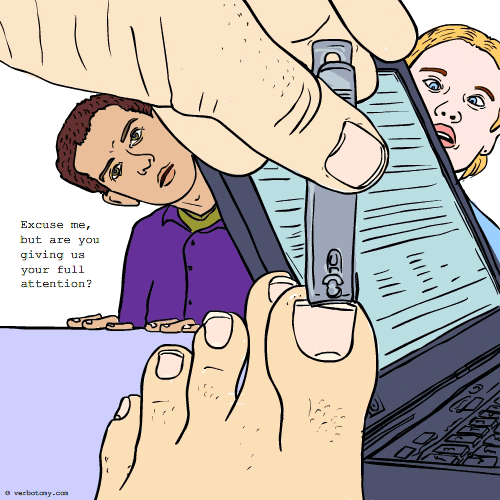 DEFINITION: v. , To groom oneself in inappropriate places or at inappropriate times n., A person who practices personal hygiene in public places.
Whygeine
Created by: bzav1
Pronunciation: why-gene
Sentence: Instead of personal hygeine, stanley seemed to focus on public whygeine. Do you think my toenails are too long? he would ask. No one seemed willing to respond.
Etymology: why + hygiene
Points: 416