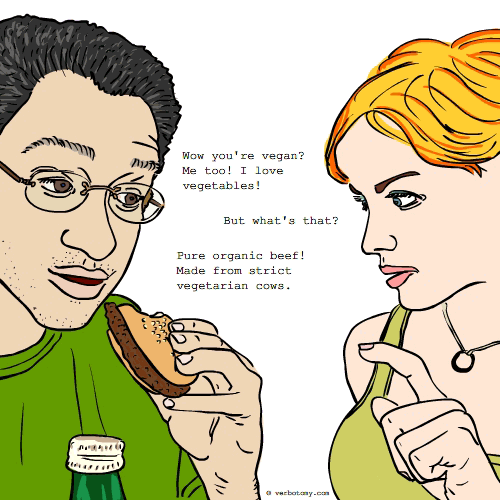 DEFINITION: v., To pretend that you like something that you don't, in hopes that someone else will like your pretensions. n., A person who doesn't like what they actually like, and pretends to like what other people like.
Fadtuous
Pronunciation: /fad-choo-wuhs/
Sentence: Don't be fadtuous, Jeffrey, we all know you don't really like Yoko Ono.
Etymology: "fad" and "fatuous"
Points: 503