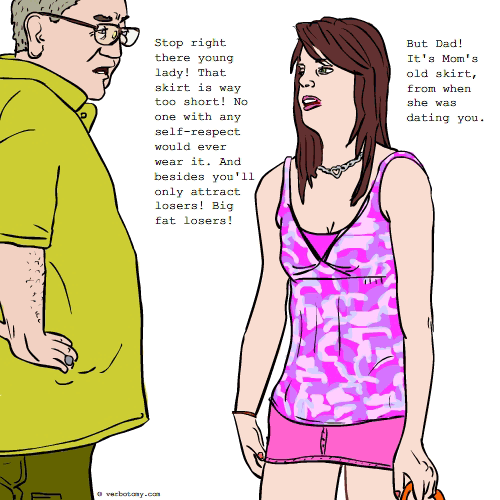 DEFINITION: n., A fashion item so old that it has gone out of and come back into style. v., To save outdated clothing hoping that it will come back into style.
Enssemble
Created by: petaj
Pronunciation: on-sem-bul
Sentence: Margaret! You can not dissemble any longer. You have been enssembling for years and the hoardrobe is full of leggings and turbans.
Etymology: ensemble (outfit) + assemble (collect)
Points: 473