Verboticism: Rofashtation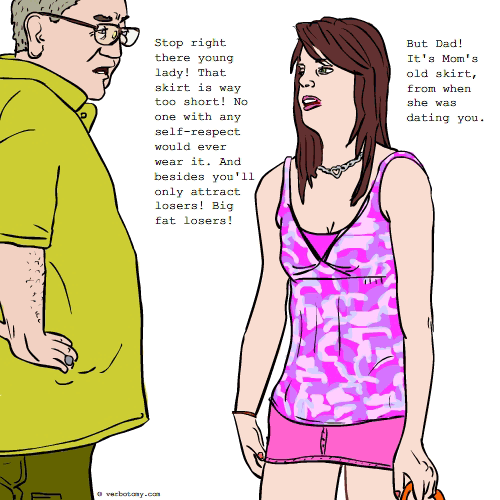 DEFINITION: n., A fashion item so old that it has gone out of and come back into style. v., To save outdated clothing hoping that it will come back into style.
Rofashtation
Pronunciation: roh-fash-tey-shuhn
Sentence: His mustard puke colored polyester jumpsuit was a tight fit but he was certain that it had become a much needed item of his rofashtation closet along with his white clem-kah-diddle-hoppers.
Etymology: rotation (circle or cycle) + fashion
Points: 434