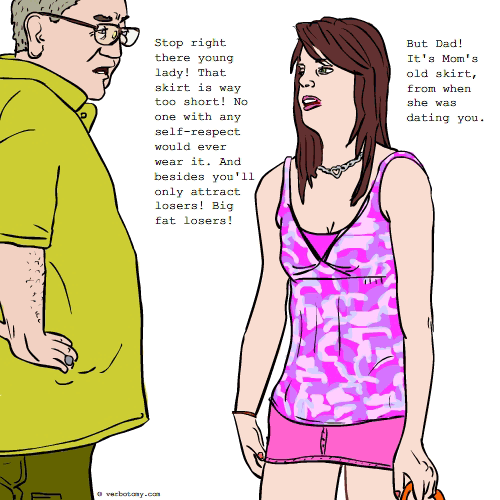 DEFINITION: n., A fashion item so old that it has gone out of and come back into style. v., To save outdated clothing hoping that it will come back into style.
Phoeknicks
Pronunciation: fee nicks
Sentence: officially they were called hotpants, but she called them phoeknicks, as she revived them every seven years.
Etymology: phoenix (Legendary bird which rises from they ashes every so often), knicks
Points: 272