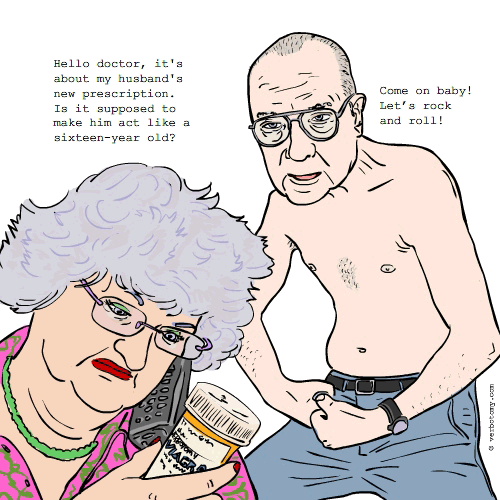 DEFINITION: n. An unintended consequence of medical or psychological therapy, especially if the therapy is supposed to make you feel "young again". v. To feel young and stupid again.
Voted For: Backlapse
Successfully added your vote for "Backlapse".
Pronunciation: /ˈbækˌlæps/
Sentence: Since I no longer owned any Quicksilver t-shirts or jams, the effects of the backlapse were mild, and I merely spent the day playing Prince of Persia.
Etymology: From backlash + relapse
Points: 641
Voted For!