Verboticism: Stagnitatious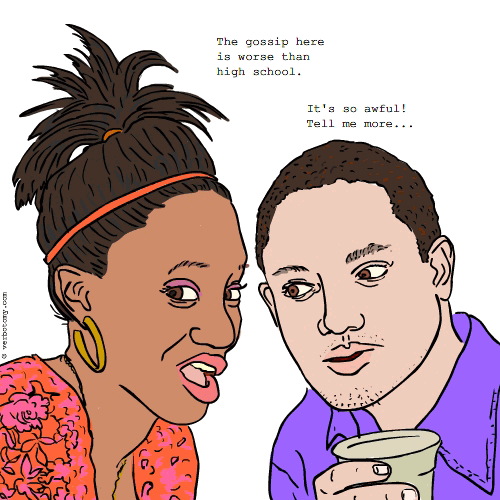 DEFINITION: v. To complain and complain about a problem without ever taking action to correct it. n. A complaint about something which you can fix but choose not to.
Voted For: Stagnitatious
Successfully added your vote for "Stagnitatious".
Pronunciation: stag/knee/ta/ious
Sentence: I can not count how many times a stagnitatious someone has stabbed me in the back;did I tell you about last night?
Etymology: stagnent/stuck, irritate/annoy, ious/pertaining to something = Stagnitatious
Points: 503
Voted For!