Verboticism: Repurchscover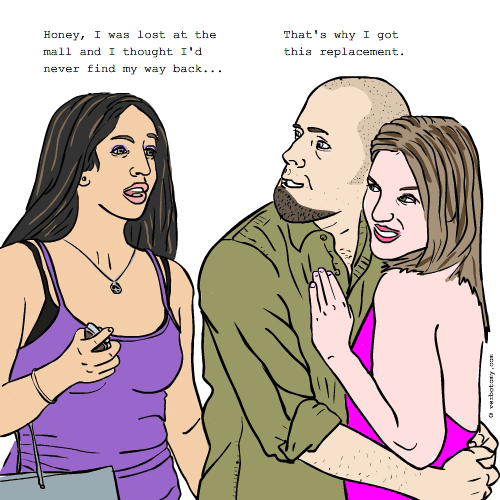 DEFINITION: v., To find a lost item immediately after purchasing a replacement. n., An item which is lost and cannot not be found unless a replacement is purchased.
Voted For: Repurchscover
Successfully added your vote for "Repurchscover".
Pronunciation: ree perch scuh ver
Sentence: I couldn't find my earphones unti I repurchscovered them in the couch cushions, and now I have two.
Etymology: Repurchase (buy again) + discover (find, locate)
Points: 590
Voted For!