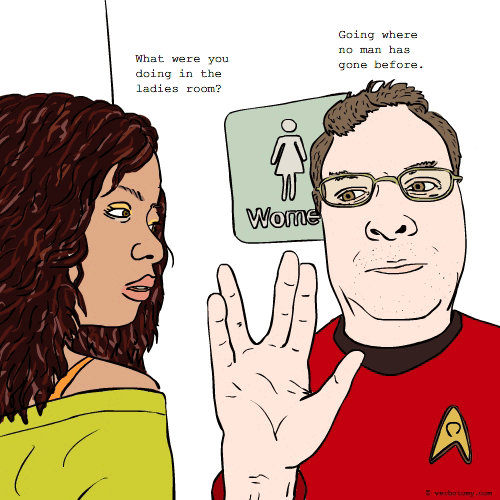 DEFINITION: n. A pop culture entertainment property, which has transcended itself and become a de facto religion with legions of devotees, prescribed rituals and sacred texts. v. To follow a pop culture icon with unquestioning devotion.
Already Voted
Vote not counted. We have already counted two anonymous votes from your network. If you haven't voted yet, you can login and then we will count your vote.
---
Iconolize
Pronunciation: i-con-o-lize
Sentence: Some celebrities, musical stars and sports figures have been so iconolized in the press that they can be girlfriend beaters, wife cheaters, drug abusive, self-indulgent idiots and still command the love and admiration of millions of followers who have no idea what a real hero is.
Etymology: icon: an idol; one who is the object of devotion + idolize: to regard with blind devotion or devotion; to worship as an idol
Points: 1277