Verboticism: Ignoramitist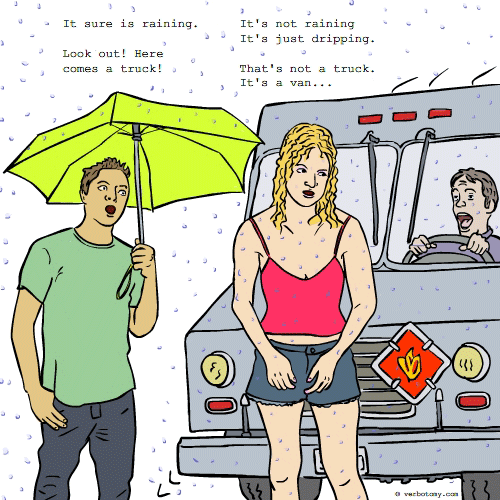 DEFINITION: v. To habitually object to and contradict other people's statements, especially if they include any facts or opinions. n. A person who finds fault what other people say no matter what it is, and lets them know it.
Voted For: Ignoramitist
Successfully added your vote for "Ignoramitist".
Pronunciation: ig-NO-ram-me&-tist
Sentence: As a finalist in the state's hotly contested top-five standing for "most brazen ignoramitist", Harold's voice grew louder as he corrected the officer. "I don't care what your little book there says, the law provides that a standing stop sign be regarded as a yield demarkerization in all instances of a visibly empty and/or vacant intersection!"
Etymology: Ignoramitist n. combination of ignoramus: a feigned possessor of knowledge who is, in fact, highly ignorant egoist: onw who thinks they are the center of the universe egotist: one who incessantly talks about themself
Points: 665
Voted For!