Verboticism: Agogaligalegion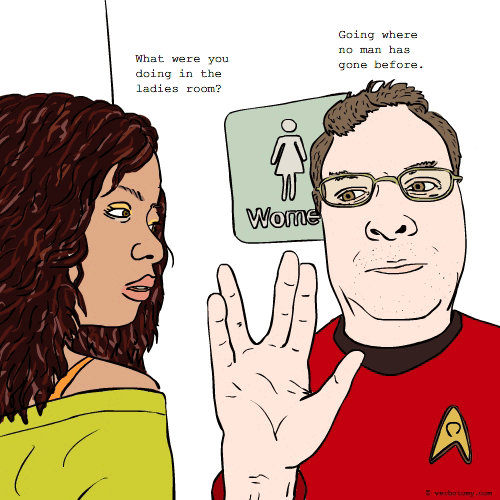 DEFINITION: n. A pop culture entertainment property, which has transcended itself and become a de facto religion with legions of devotees, prescribed rituals and sacred texts. v. To follow a pop culture icon with unquestioning devotion.
Already Voted
Vote not counted. We have already counted two anonymous votes from your network. If you haven't voted yet, you can login and then we will count your vote.
---
Agogaligalegion
Pronunciation: uh-GOG-uh-LIG-uh-LEE-djun
Sentence: Whilst wandering wistfully around the Metropolis,Wallace wondered at the latest AGOGALIGALEGION that had formed outside.Masticating mavens of merchandising made many miscreants marvel at the multitudes which had massed at the megamall. The latest coordinated assault of capitalism has resulted in the simultaneous release of The Movie, The Book, The CEEDEE and The Action Figures...and now the riot squad was getting restless. The number of demented devotees was exceeded only by the record-breaking box office receipts. Clad in their officially-endorsed uniforms, the AGOGALIGALEGION surged forward uncontrollably. This could be worse than the time the bottom dropped out of the Pokemon market. Wallace watched warily as the pumps were primed on the water cannon...
Etymology: AGOG+LIGAture+LEGION=AGOGALIGALEGION___AGOG:full of intense interest or excitement;Middle French en gogues in mirth___LIGATURE:something that is used to bind;something that unites or connects…Middle English,from Latin ligatus, past participle of ligare to bind, tie___LEGION:a very large number; Middle English, from Anglo-French, from Latin legion-, legio, from legere to gather.
Points: 665