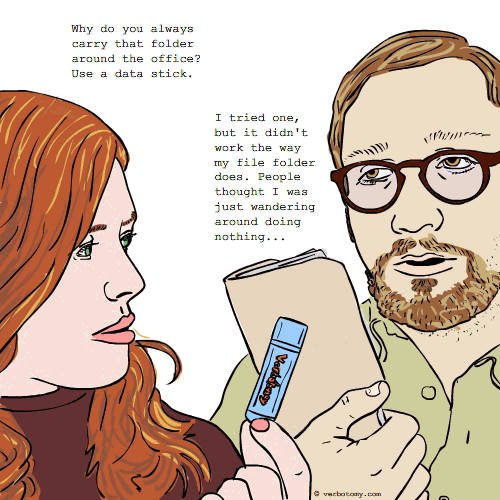 DEFINITION: n. A prop (e.g. papers, files or any non-functional equipment) used to create the illusion of busyness. v. To use office supplies to create the illusion that you are working.
Voted For: Shirkprop
Successfully added your vote for "Shirkprop".
Pronunciation: SHURK-prop
Sentence: Bob was a fauxbullient gizbo, but most of all he was a scheming skirkprop.
Etymology: SHIRK: One who lives by shifts and tricks; one who avoids the performance of duty or labor& PROP: any movable articles, item or objects used on the set of a play or movie;
Points: 668
Voted For!