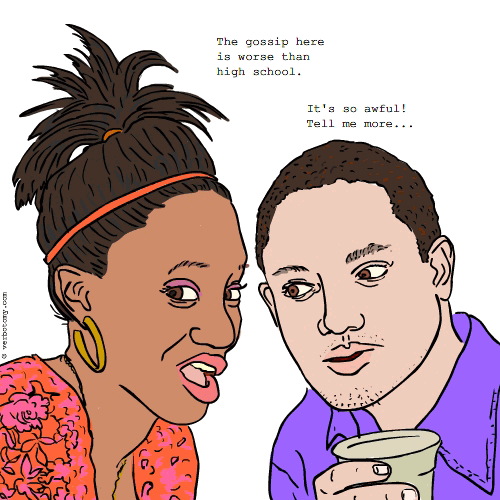 DEFINITION: v. To complain and complain about a problem without ever taking action to correct it. n. A complaint about something which you can fix but choose not to.
Voted For: Sympester
Successfully added your vote For "Sympester".
Pronunciation: sim-pehst-er
Sentence: Susan sympestered me all week about how dirty the house was.
Etymology: sympathy + pester
Points: 374
Voted For!