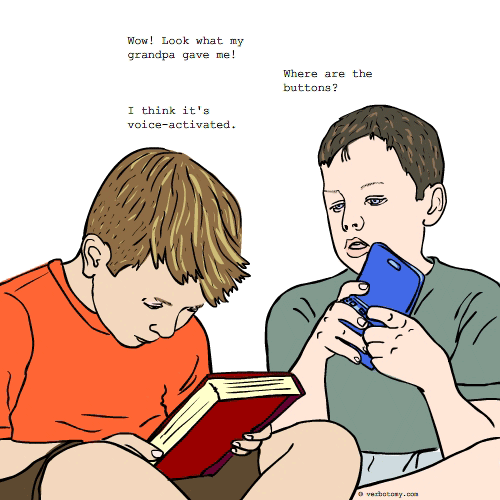 DEFINITION: n. An old media format that is no longer popular or easily accessible, such as floppy disks, VHS tapes or stone tablets. v. To try to access data stored in an old-fashioned media format, especially it requires the use archaic technology and/or protocols.
Voted For: Retronics
Successfully added your vote For "Retronics".
Pronunciation: rhymes with electronics
Sentence: What's with the retronics? You need to get iPhone 17 already
Etymology: Retro + electronics
Points: 527
Voted For!