Verboticism: Corporashine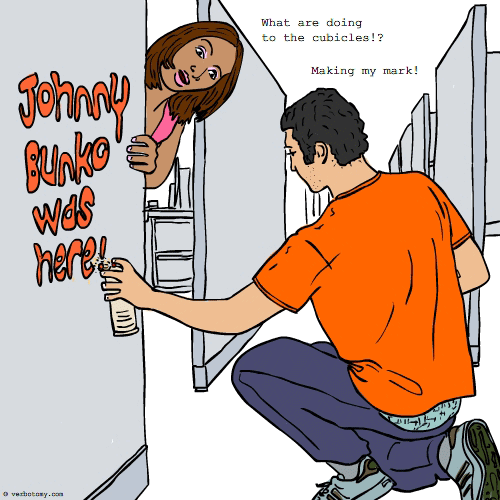 DEFINITION: v. To create an impression that you have made a positive contribution, especially when related to career activities. n. A personal mark or imprint which proves that you have done something that matters.
Voted For: Corporashine
Successfully added your vote For "Corporashine".
Pronunciation: kôrpəˈrāshīn
Sentence: As Joe retired he hoped that his name would be linked to a bit of corporashine. A glimmer of recognition for all the years of hard work was all he was looking for.
Etymology: corporation: a company or group of people authorized to act as a single entity + shine: be brilliant or excellent at something
Points: 770
Voted For!