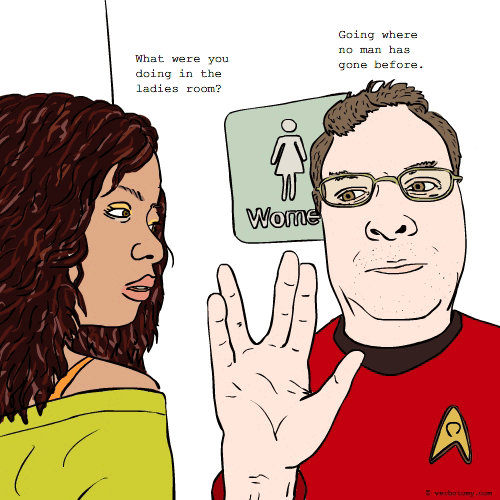 DEFINITION: n. A pop culture entertainment property, which has transcended itself and become a de facto religion with legions of devotees, prescribed rituals and sacred texts. v. To follow a pop culture icon with unquestioning devotion.
Popcult
Pronunciation: pop-cult
Sentence: he knew he belonged in this popcult because he already had a lot of Faith...he also had a lot of Buffy, Willow, Angel, Oz, Xander, Gunn, Wesley, Fred, Anya, Lorne, Giles, Dawn, Connor and Cordelielia....but Faith was still his favourite.
Etymology: pop culture, cult
Points: 845