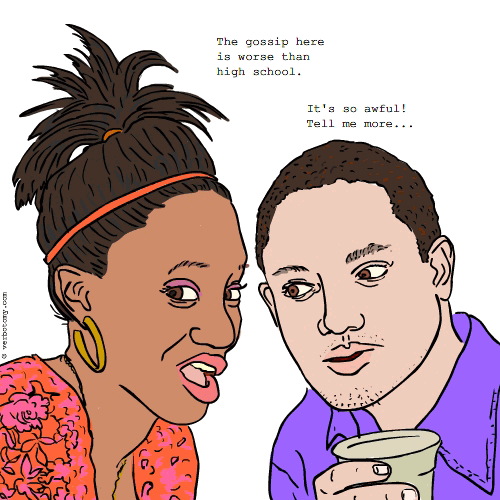 DEFINITION: v. To complain and complain about a problem without ever taking action to correct it. n. A complaint about something which you can fix but choose not to.
Growlapath
Pronunciation: gr-owl-ah-path
Sentence: Being a growlapath was a self-fulfilling prophecy for petty Myrtle. Shooting herself in the foot was a daily exercise.
Etymology: growl (gripe) + apath (as in pathological) and (as in apathy)
Points: 389