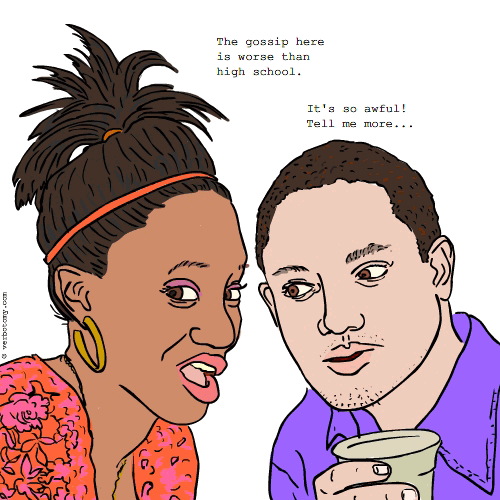 DEFINITION: v. To complain and complain about a problem without ever taking action to correct it. n. A complaint about something which you can fix but choose not to.
Criticycle
Pronunciation: KRIH-tih-sye-kuhl
Sentence: Alex's girlfriend had no idea that her laments over his lack of mouthwash merely put her in a criticycle.
Etymology: criticise + cycle (circling round and round)
Points: 458