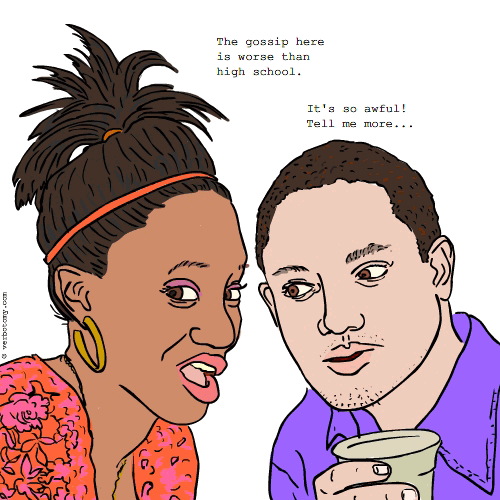 DEFINITION: v. To complain and complain about a problem without ever taking action to correct it. n. A complaint about something which you can fix but choose not to.
Carpousel
Pronunciation: karrp o sell
Sentence: Every morning her main carpousel was that her phone was on the right of her desk despite office management knowing that she was left handed. If something wasn't done soon, one of these days she would move it herself!
Etymology: carousel, carp
Points: 548