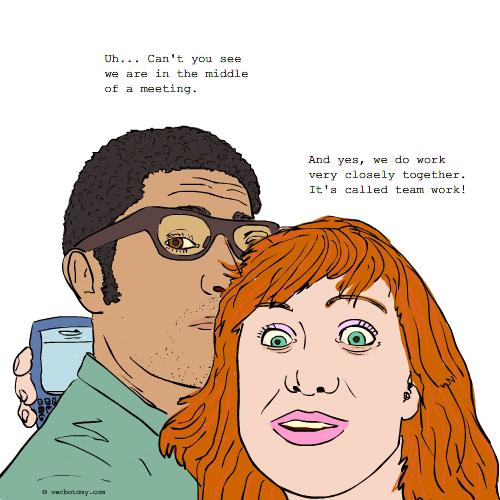 DEFINITION: n. A specially coded language, which newly dating couples use to describe their relationship when they don't want other people to realize that they have "the hots" for each other.v. To talk about sex in a code words.
Flingo
Pronunciation: fling-o
Sentence: Although each of them denied it, it was quite obvious from their flingo that Bob and Sue were collaborating on more than the project.
Etymology: fling, lingo (slang for language)
Points: 785