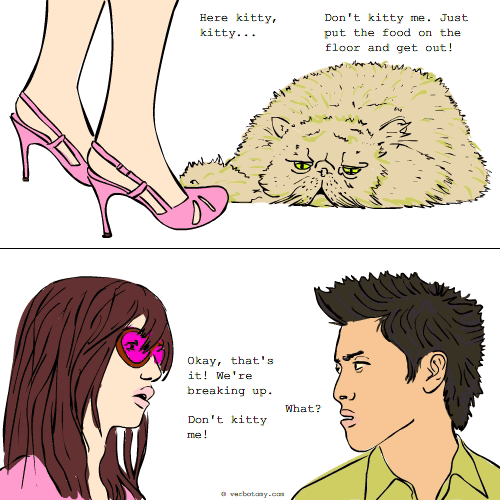 DEFINITION: v. To collect all the emotional energy you receive from one person, and then share it with the very next person you meet. n. Emotional transference.
Asscakes
Pronunciation: ass-kayke
Sentence: Johnny got mad at his girlfriend and decided to asscake me with his problems
Etymology: asscake-to dump emotional sappy crap onto another.
Points: 323