Verboticism: Mailfeasance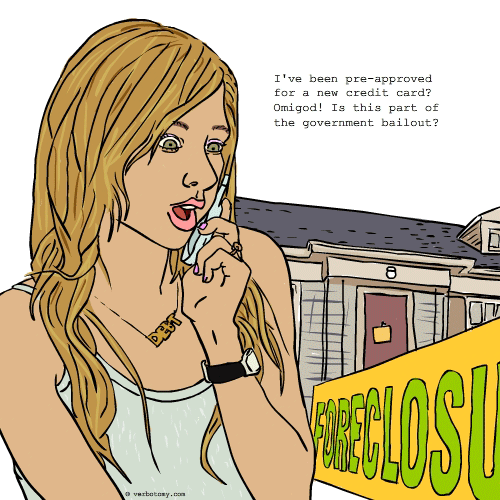 DEFINITION: v. To offer pre-approved credit, loans or sweepstake prizes in order to lock the some poor sucker into permanent usury. n. Junk mail, spam or telemarketing offers for pre-approved credit and loans.
Mailfeasance
Pronunciation: mail-FEEZ-ance
Sentence: The cell phone contract that I "won" seems to be a case of mailfeasance.
Etymology: mail + malfeasance
Points: 638